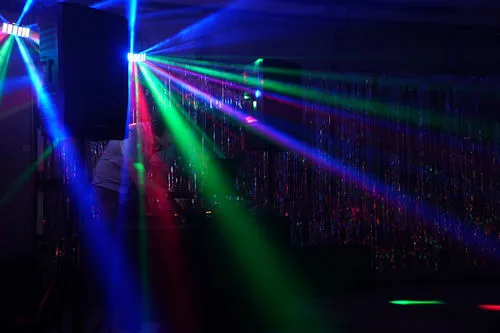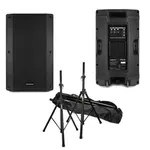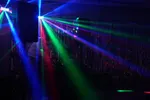 Event PA Speaker
Description
Vonyx VSA15
The Vonyx VSA15 is an Active 15″ Inch Bi-amplified High Powered Speaker. This 1000W 2-Way Speaker features 2x built-in amplifiers (LF amplifier and the HF amplifier) that delivers great performance. The build quality offers a sturdy polypropylene construction and offers wheels easy transportation. It further offers to carry handles to make it easy to maneuver the speakers around. The VSA15 features an angled design which means that you can use it as a stage monitor or use it in a verticle orientation. It also includes a 35mm socket so you can mount it to a speaker tripod.
This high-performance speaker can handle a maximum sound pressure level of 129dB and offers a frequency response between 30Hz – 20kHz. The VSA15 is the perfect affordable speaker for any mobile DJ or live performer. It is great as a stage monitor or installation speaker at nightclubs and venues.
Rear Panel Functionality
On the rare panels of VSA15 are 2x Mic inputs. You can use either a 6.3mm Jack balanced or an XLR balanced cabled microphone. Each input has a dedicated Mic Level knob. Additionally, the Line Input is also present which uses an XLR 3-pin connector for a Line Signal Input. A dedicated Line Level knob is also present for controlling volume on this Line Level input. Furthermore, 2x RCA connectors are available so you can use an RCA line signal input instead. Also included is an Auxiliary 3.5mm input connector.
The Line out on the VSA15 uses an XLR 3-pin connector for a Line Signal Output. The rear panel also consists of a Master Volume knob as well as a Treble and Bass knob for essential EQ functionality. For extra versatility each speaker includes a 35mm pole socket making it suitable for stand mounting applications.
Package includes:
1 * Speaker
1 * Power cable
1 * XLR Cable (if required)